Please review the pdf supplied to access our latest Special Educational Needs (SEN) policy.
The SEND Policy was last reviewed in December 2019.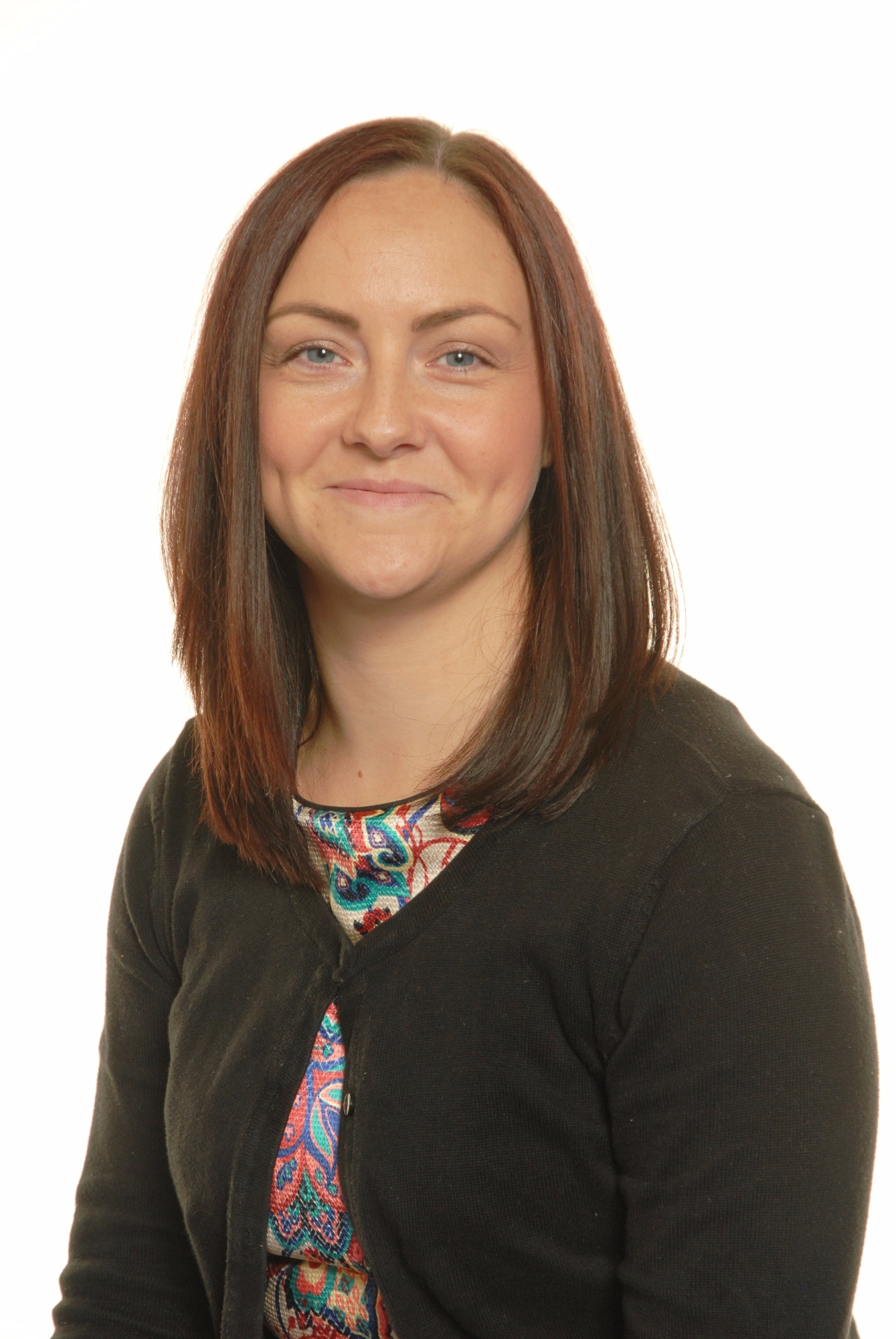 Miss Brighton is our SENDCO - if you need to contact her email: send@sfsm.co.uk
As a local authority school the LA SEND local offer is available by clicking here. Our own school SEND local offer is detailed in the pdfs on this page.