Don't forget you can access the BBC Bitesize Daily lessons here.

You can also access the Oak National lessons here.

Start with your home learning packs we've sent home :)
The key to home learning is to find your structure and the right balance. Too much and it won't be enjoyable - not enough and you will get bored and stop learning. Just to help with the planning here's a timetable you may find useful, but remember it's about chatting to parents and getting the balance right.
You can also explore all subjects in the national curriculum and track down challenges appropriate to you by visiting this great BBC learning website:
Click here to choose your subject and begin your next learning adventure :)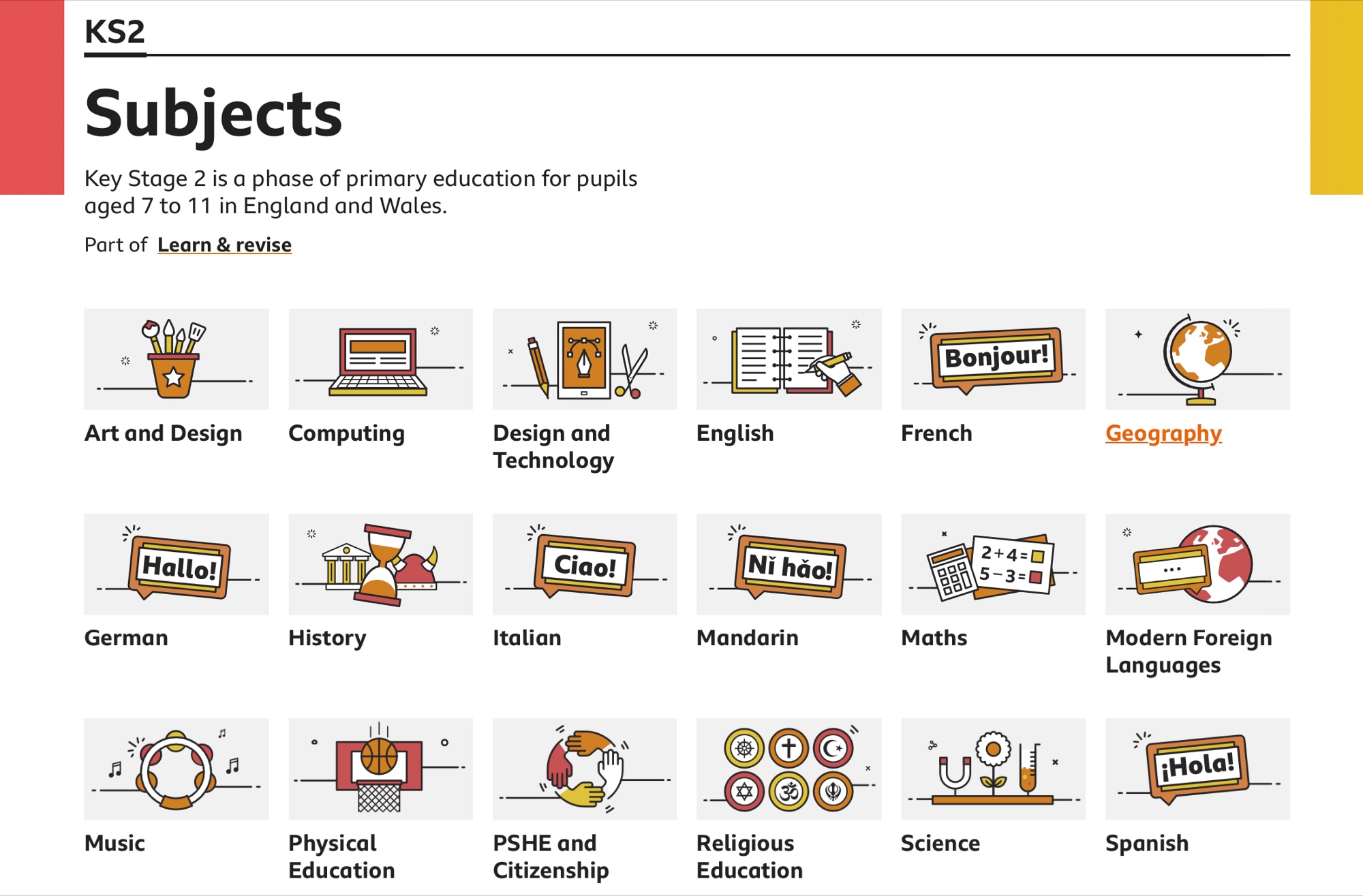 We've also added electronic copies of your home learning pack at the bottom of this page.
Alternatively, why not try some practical ideas for home learning by clicking here.
For another resource that explores the whole curriculum, access: http://nowpressplay.co.uk/learn-at-home/ (using the password: nowpressplay)
SUMDOG:
To access activities on the SumDog learning platform, you need your name, the password: sfsm1 and school code: sfsm.
For example:
Username: joebloggs
If you need any help, please email login@sfsm.co.uk.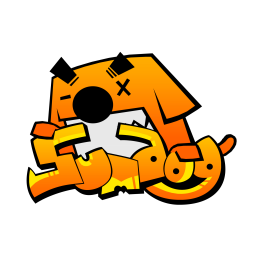 PURPLE MASH:
To access a pupil username and login for the Purple Mash learning website, ask your parent/carer to email login@sfsm.co.uk. You will then be able to access the different learning tasks available here: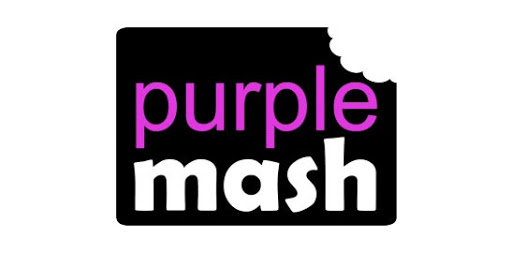 READING:
Calling all book worms ...
Over the next 30 days, David Walliams has confirmed that he will release one audio story each day. Why not click on the image below to see what today's audio story is?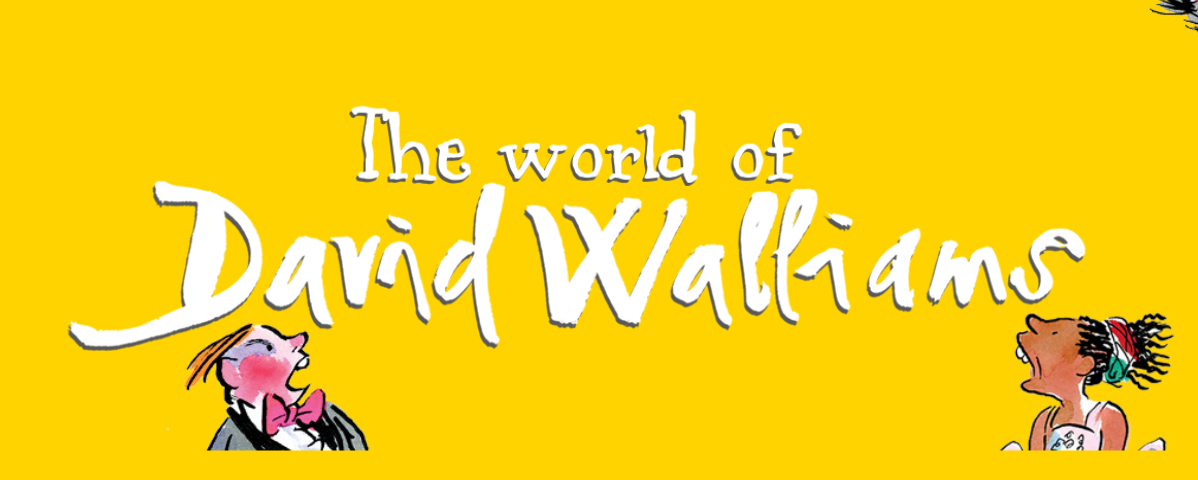 If you've got the thirst for even more audio books, then explore Audible by Amazon for even more stories! For the time that schools are closed, Audible by Amazon has pledged free streaming of their audio book library via tablets, laptops, desktops or phones:

WRITING:
For some writing inspiration, why not access the below link and try some super sentence stacking!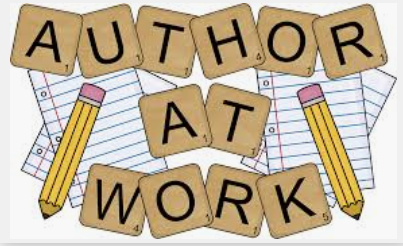 There are also some great activities being provided by the National Literacy Trust for children of all ages: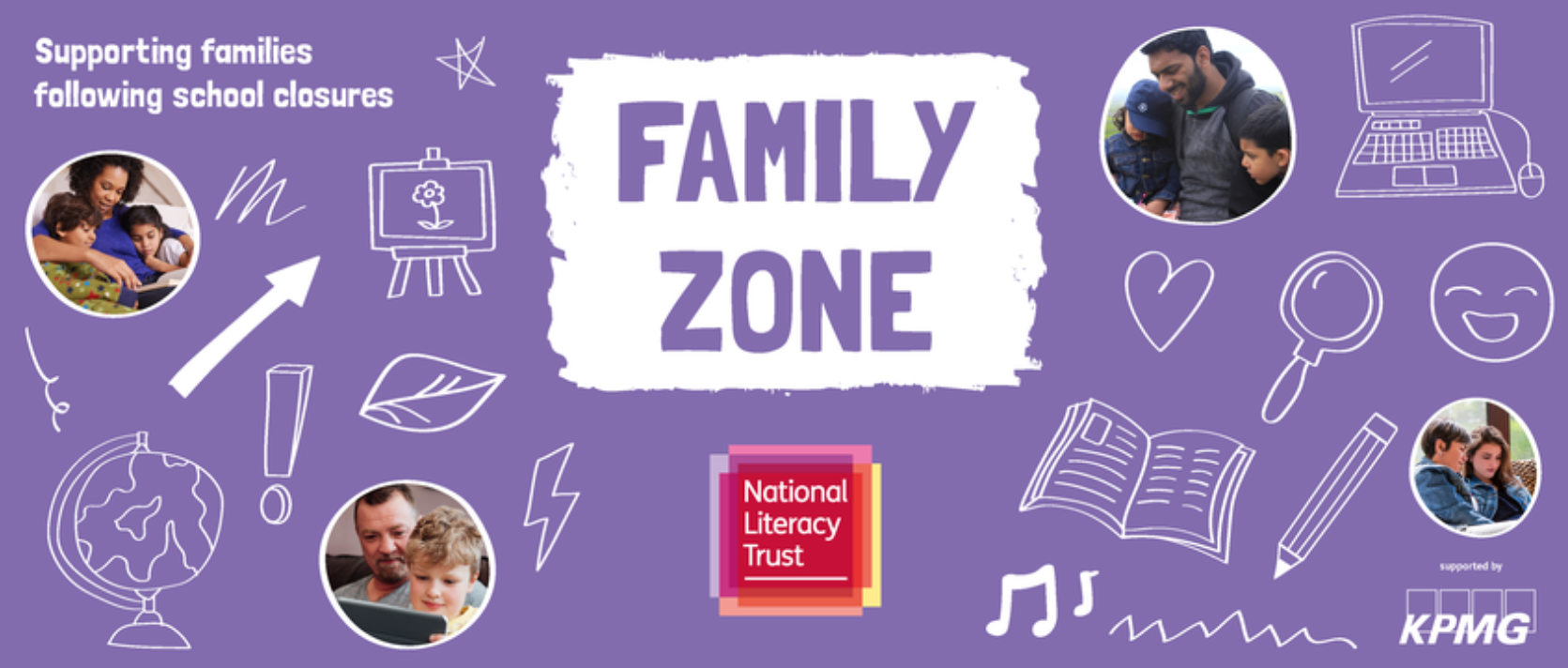 SPELLING:
To practise your spellings, you can use the spelling lists in your Learning Journal or you can ask a parent/carer to contact login@sfsm.co.uk to request your username and password for Spelling Shed:

MATHS:
Login to Times Table Rock Stars to test your multiplication knowledge ... will you make it to the dizzy heights of Rock Hero?!

Don't forget that you can also practice your times tables and your dance moves at the same time with Super Movers!:

If you have completed all of the maths learning in your home learning pack, access even more content at: https://whiterosemaths.com/homelearning/ and use the video guidance to support you through a 20-30 minute maths session.
Another option is to sign up for a free account by clicking on the image below and explore the huge variety of maths games available for all ages:

SCIENCE:
Check out this website to find some fun science experiments that you can carry out at home with the help of an adult: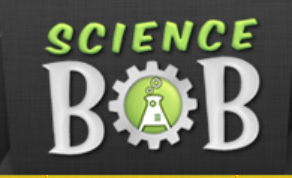 For even more Science content, you can also explore the STEM learning website for their collection of home learning activities: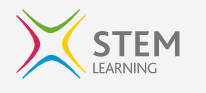 I SING POP:
I Sing Pop have now launched their very own YouTube channel and are working hard to produce short videos for families to share together during times of home learning. The short, weekly vlogs will include bible stories, songs, activities and lots of fun! Please click on the image below to view the introductory video and take a sneak peek at some of the content!

RELIGIOUS EDUCATION:
Continue your learning about the Christian faith by clicking on the image below o explore its stories, festivals, people, symbols and important places:

To access more learning about a variety of other religions, explore: https://www.natre.org.uk/about-natre/free-resources-for-you-and-your-pupils/key-stage-2/ and choose the activity you would like to complete. There is even the opportunity to enter NATRE'S annual Spirited Arts & Poetry competition!
If you've watched Mrs Bradbury's video all about Palm Sunday and would like to make your own palm cross, scroll down to the bottom of the page to find the instructions for this. You can also explore the Bible verses about Jesus' entrance to Jerusalem.
HISTORY:
Enter ancient worlds, meet famous people and discover fascinating facts by exploring a wide selection of historical games and activities​​​​​​ by clicking on the image below: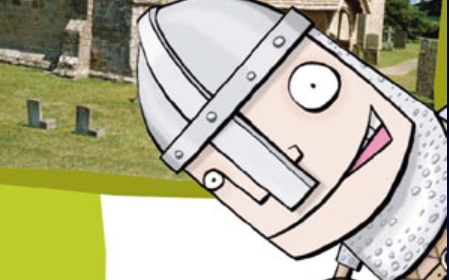 If you want to do even more History learning, then check out the enquiry questions on this website too: https://www.mrtdoeshistory.com/home-learning-packs
GEOGRAPHY:
Want to learn more about geography? Then click on the image below to explore an amazing website that has a huge variety of activities for you to do!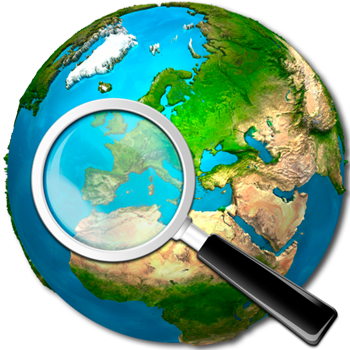 With the help of an adult, you can also explore the Geographical Association's resources and learn even more!

MUSIC:
If you feel like doing some music, ask your parent/carer to email login@sfsm.co.uk to request your username, password and token for Yumu by Charanga. You can then access your year group's music assignment and show off your musical talents by working through the different parts of the session: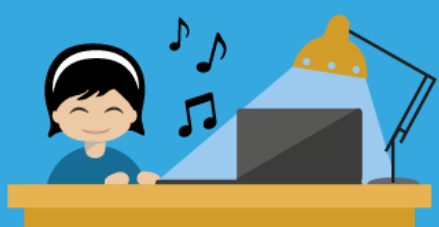 You could also join one of Myleene Klass' music lessons to quench your musical thirst!:
https://www.youtube.com/channel/UCQh2wgJ5tOrixYBn6jFXsXQ
ART:
Bring out your creative side and join a live draw-along at 10am every Tuesday and Thursday. Don't worry if you miss this slot - the videos are stored on the website to access at any time!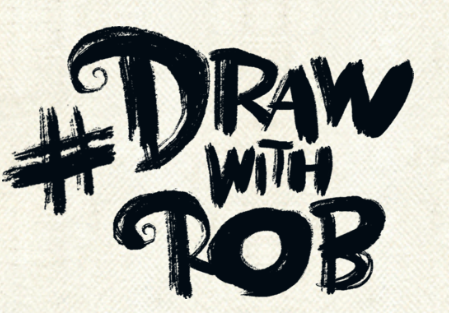 PHYSICAL EDUCATION:
Subscribe to The Body Coach's YouTube channel and join 'PE with Joe' at 9am Monday to Friday! All workouts are saved so you can go back and do your favourite one at any time!! Click on the image below for a great way to keep fit and healthy whilst you are learning from home:
If you fancy something more dance based, then why not try one of Jump Start Jonny's interactive dance workouts: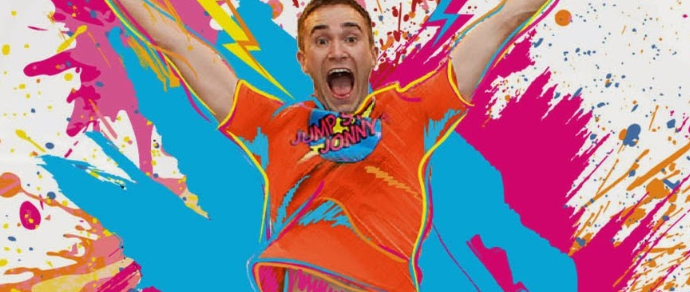 COMPUTING:
Each week, a new Computing challenge will be added (as a PDF document) to the bottom of this page for you to access. This week's is about learning to create your own rock band by coding your own musical instruments using Scratch 3.
COOKING:
If Mrs Broadbent's Vegan Bean Burger video on SFSM TV has inspired you to get cooking, then why not check out the six recipes that Jamie Oliver has put together for you to try out at home with the help an adult:

LINCOLN CITY FOUNDATION SCHOOLS CHALLENGE:
Combine physical activity with either a maths or spelling challenge by clicking on the Lincoln City Foundation challenge documents that can be found at the bottom of this page.
SCOUTS - 'THE GREAT INDOORS':
Whilst the Scouts usually love the great outdoors, they've worked together to create some inspired indoor activities that will keep you learning and having fun over the coming weeks! Click on the image below to find out more:
FRENCH:
Practise and improve your French vocabulary by accessing the below videos:
Numbers 1 to 20: https://www.youtube.com/watch?v=UsEz58BblMY&feature=youtu.be
Parts of the body: https://www.youtube.com/watch?v=7YEZAwUfaeE&feature=youtu.be
Telling the time: https://www.youtube.com/watch?v=hz2gOqBF_kI&feature=youtu.be
Modes of transport: https://www.youtube.com/watch?v=s9s-fIBx9is&feature=youtu.be
MY HOME IS MY MUSEUM:
When you visit museums and galleries, you learn more from their wonderful exhibitions and collections, but while they're not open for visits they wondered whether we could learn about you instead?
Imagine creating your own exhibition or gallery of artworks inspired by you! What would you like people to know about you? What are the important things in your home that are close to your heart? Who might you paint a picture of? Toys, special outfits, holiday souvenirs and much-loved teddy bears are some of the many things you might wish to include as objects are artworks.
Find out how to get involved at: https://www.liverpoolmuseums.org.uk/my-home-my-museum