St. Faith's is the Church of England parish church serving the West End of Lincoln: the traditional residential area around West Parade, Newland St. West, Carholme Rd., Yarborough Rd and parts of the shopping centre. There has been a church in Charles Street West for over a hundred years.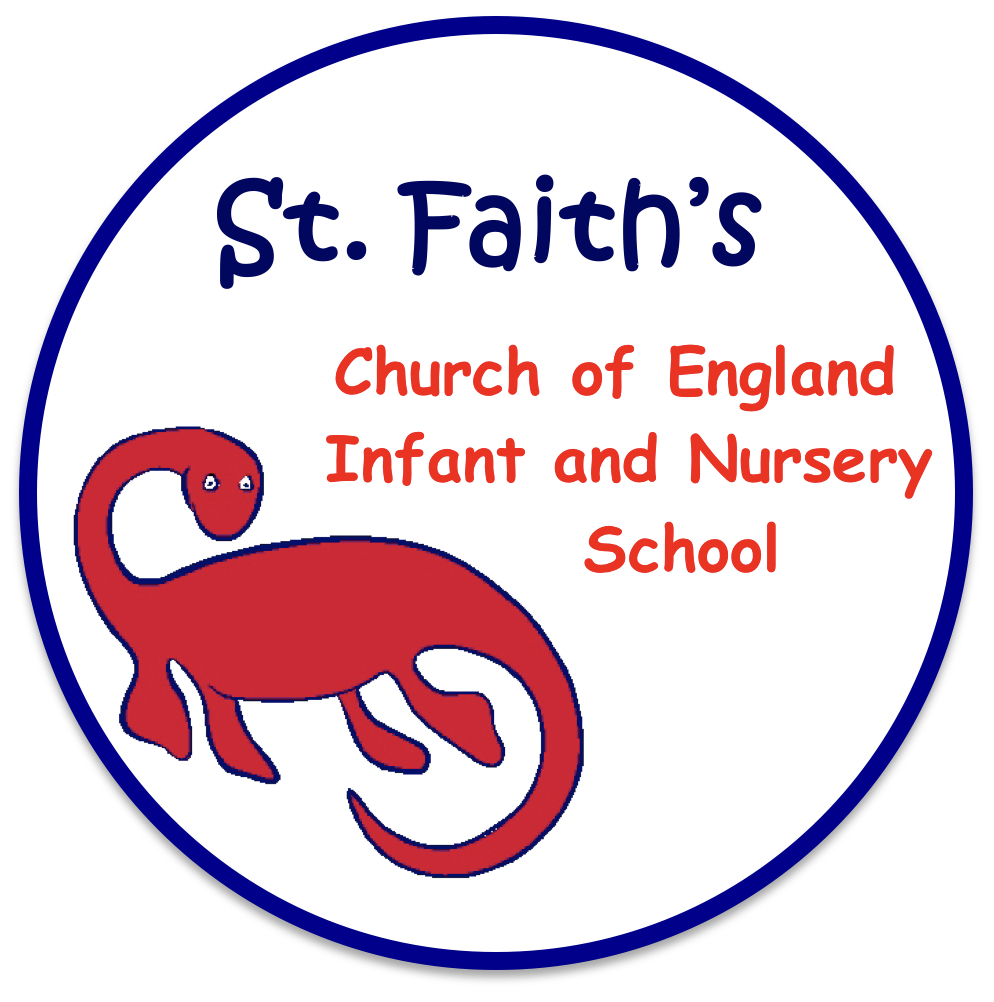 A very warm welcome to St Faith's Church of England Infant and Nursery School! We are extremely proud of our friendly and thriving school for children aged 3 - 7 years in the wonderful West End community, in the lovely cathedral city of Lincoln.
We strongly recognise that children learn best if they are happy, inspired and engaged with their experiences at school. The importance of living and learning through our Christian values is at the centre of our school community, as we help children achieve their full potential in all aspects or school life, within a safe and caring environment, full of awe-inspiring experiences.