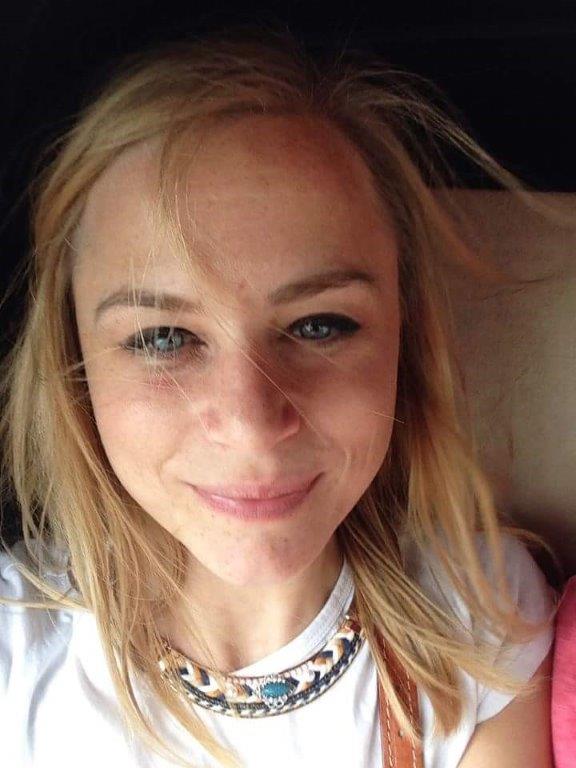 I grew up in a large family and have lived in an eclectic mix of places which include Essex and Yorkshire but have been in Lincolnshire for about 15 years now and absolutely love it.
I have worked for a local accounts practice, Wright Vigar in Lincoln for the last 13 years, I look after small businesses and the cloud bookkeeping department. It's a progressive firm and we try to keep an eye on new technologies and obviously like to stay ahead on any developments and changes in the industry. Prior to that I worked in a voluntary role for a youth work charity.
I have a son and a daughter who attend St Faith and St Martins Junior School.
In our spare time we enjoy exploring and adventuring at National Trust properties, hunting for treasures in antique shops and watching old films. I love meal times, although they don't always go according to plan, I find it the best time to download from the kids how their days have unfolded and how best I can support them in their little lives.